Illustration  •  

Submitted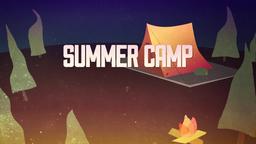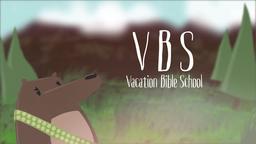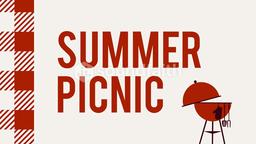 New Orleans pastor, Kenneth Green was preaching at his church, Greater Saint Mary Baptist Church in the Algiers community. In his Sunday morning sermon Pastor Green declared "If the Lord called me now I'm ready to go."
According to a congregant present at the time, he then wiped his face, took a swallow of water, then he looked up and it looked like his eyes were rolled back, like there was no life in his eyes, and he tumbled over.
By the time paramedics arrived at the church they could do nothing for the pastor who was already in the presence of the Lord. -- Jim L. Wilson and Rodger Russell
http://www.christianpost.com/news/new-orleans-pastor-drops-dead-after-telling-congregation-if-the-lord-called-me-now-im-ready-138754/
2 Corinthians 5:8 (HCSB) (8) and we are confident and satisfied to be out of the body and at home with the Lord.