Illustration  •  

Submitted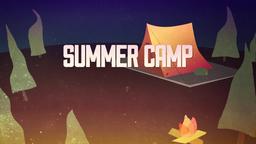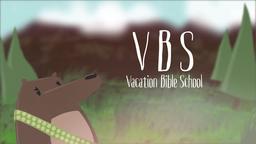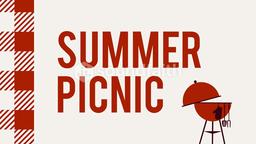 Many people have a hard time knowing what to say when they discover a friend has a serious illness. To help them find the right words, greeting card writer and designer Emily McDowell has created a new line of card she calls empathy cards. McDowell's cards as so popular that she has had to hire ten new employees to keep up with demand. McDowell says her cards do not offer platitudes or false cheer, instead they are funny, honest, and even poke fun at the platitudes that people often reach for. She writes from experience because when she was diagnosed with cancer 20 years ago, many of friends disappeared. McDowell said that when people did say things, they often made her feel worse. She feels our culture does a poor job of preparing anyone to talk about illness or death, so she decided to help. She is honored that she has found a way to help people during trying times, and says, "I'm getting so much feedback from people that these are actually making a difference in their lives. And that is incredibly humbling and incredibly emotional for me."— Jim L. Wilson and Jim Sandell.
Greeting Card Designer Provides New Comfort With 'Empathy Cards, By Anne Thompson, http://www.nbcnews.com/nightly-news/cards-n359786, Accessed May 27, 2015
Job 21:34 (HCSB) (34) So how can you offer me such futile comfort? Your answers are deceptive.