Illustration  •  

Submitted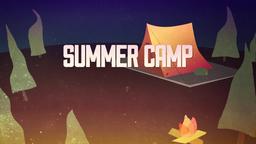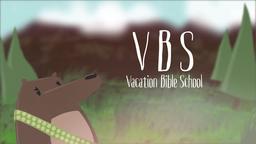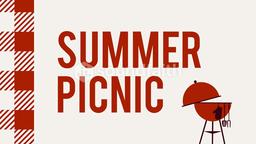 The American Bible Society has released their fifth annual State of the Bible report, which contains several assumptions that Americans have about the Bible. 60% of the people surveyed said they wanted to read their Bibles more each week. The report also found that Americans have a lot of access to the Bible because 88% of households own at least one copy. Most Americans also believe that everyone in the world should have the freedom to own and read a Bible of their own. — Jim L. Wilson and Jim Sandell.
State of the Bible, http://www.americanbible.org/features/state-of-the-bible-2015, Accessed May 27, 2015.
Joshua 1:8 (HCSB) (8) This book of instruction must not depart from your mouth; you are to recite it day and night so that you may carefully observe everything written in it. For then you will prosper and succeed in whatever you do.