Illustration  •  

Submitted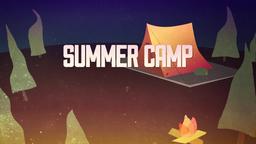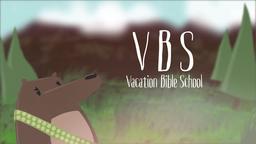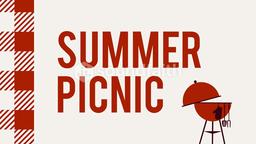 The American Bible Society has released their fifth annual State of the Bible report, which contains several assumptions that Americans have about the Bible. Among other things, it shows that a majority (72%) of Americans were not aware that many languages still do not have a Bible translation. Linguists estimate there are more 6,900 languages and more than half of them do not have a completed Bible translation. So, while Americans have easy access to God's Word, many missed the need for ongoing Bible translation so others can have the Gospel in their first language.— Jim L. Wilson and Jim Sandell.
State of the Bible, http://www.americanbible.org/features/state-of-the-bible-2015, Accessed May 27, 2015.
Matthew 24:14 (HCSB) (14) This good news of the kingdom will be proclaimed in all the world as a testimony to all nations. And then the end will come.