Illustration  •  

Submitted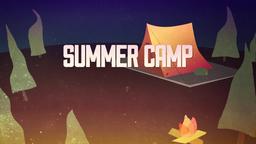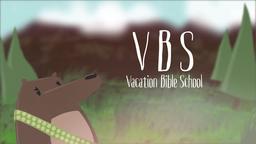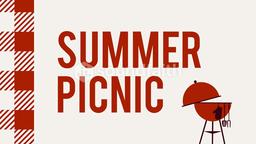 When flight control rerouted a Delta Airlines flight to Tennessee to avoid bad weather in Atlanta, the passengers were pleasantly surprised when they got pizza to help fill the time. The flight was forced to land in Knoxville, Tennessee for a two hour delay, and passengers said the pizza surprise was definitely more filling than a bag of peanuts. The plane eventually continued on to Atlanta. Tweets from several other flights that were delayed said passengers on those planes also got special pizza deliveries. One passenger posted a picture of her dinner and wrote, "What makes a few hour delay of night flight better? Free pizza!"— Jim L. Wilson and Jim Sandell.
Pizza is on the pilot! Passengers get pizza while waiting out delays on tarmac, By Eun Kyung Kim, http://www.today.com/news/pilot-orders-pizza-passengers-waiting-runway-t23031, Accessed May 27, 2015.
Ecclesiastes 3:13 (HCSB) (13) It is also the gift of God whenever anyone eats, drinks, and enjoys all his efforts.