Illustration  •  

Submitted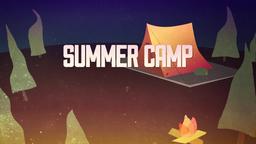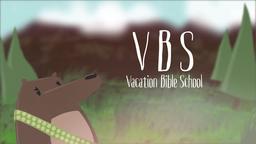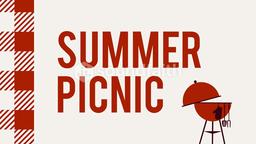 An electronics recycling center in California is looking for a woman who dropped off an old Apple computer that turned out to be a collector's item. Workers found the Apple I computer inside a box of electronics that a woman had collected from her garage after her husband died. She did not ask for a receipt nor did she leave her contact information. When the box was opened, workers found the valuable computer inside. They say it was one of 200 first generation desktop computers assembled by Steve Jobs, Steve Wozniak, and Ron Wayne in 1976. The recycling firm sold the vintage computer to a private collection for $200,000 and wants to find them woman to give her half of the proceeds. The vice president of the company, Victor Gichun says he remembers what the woman looks like and he is asking her to come and claim her money. He said, "To prove who she is, I just need to look at her."— Jim L. Wilson and Jim Sandell.
Woman tosses Apple computer that turns out to be worth $200K, http://www.chicagotribune.com/bluesky/technology/ct-woman-tosses-original-apple-computer-20150530-story.html, Accessed May 31, 2015.
Hebrews 13:16 (HCSB) (16) Don't neglect to do what is good and to share, for God is pleased with such sacrifices.