Illustration  •  

Submitted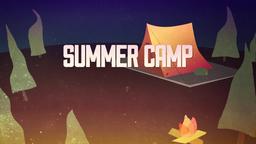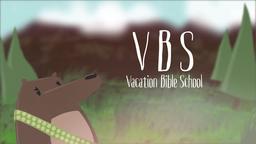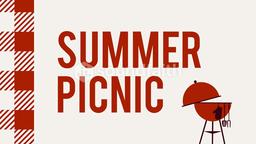 When responders were preparing to take the body of a Milwaukee man to the Medical Investigator's office, they were surprised when the man suddenly began moving and visibly breathing. Authorities had been called to the man's apartment after his girlfriend call to report that she had not heard from him for two days. When medics arrived, they found the man cold, pale, and rigid at the foot of his bed. They did not try to resuscitate him because they assumed he had been dead for some time. Instead, they called the medical examiner and notified the man's family. As the examiners's staff was getting ready to transport the body, the man began to move. He was taken to a nearby hospital instead, and admitted to an intensive care unit.— Jim L. Wilson and Jim Sandell.
Milwaukee man pronounced dead, then moves and breathes – authorities, http://www.reuters.com/article/2015/05/22/us-usa-alive-wisconsin-idUSKBN0O71QI20150522, Accessed May 22, 2015
Psalm 37:24 (HCSB) (24) Though he falls, he will not be overwhelmed, because the LORD holds his hand.