Illustration  •  

Submitted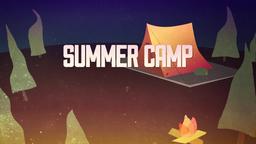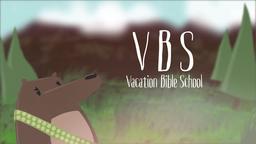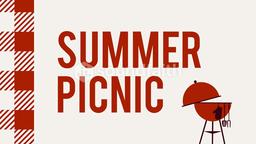 While record rainfall totals fell in the midsection of the United States in May 2015, other parts of the country were dry. Overall, of the 1,445 months since weather records began in January 1895, May was the single wettest month across the country. 20 states reported wetter than average weather. It was so wet in Oklahoma and Texas that long standing droughts were erased, but the result for each state was also destructive flooding. Colorado also reported a record wet month, but rainfall there did not set a new overall record. Climate Scientist Jake Crouch said the wet May stemmed from El Nino, a climate pattern that tends to bring rain across the southern parts of the nation. He said, "This shows how a regional event can affect national statistics."— Jim L. Wilson and Jim Sandell.
May was USA's wettest month on record, By Doyle Rice, http://www.usatoday.com/story/weather/2015/06/08/may-precipitation-usa/28682553,
Accessed June 8, 2015.
Psalm 68:9 (HCSB) (9) You, God, showered abundant rain; You revived Your inheritance when it languished.