Illustration  •  

Submitted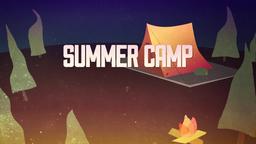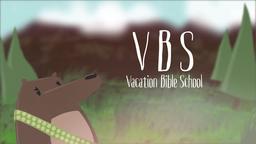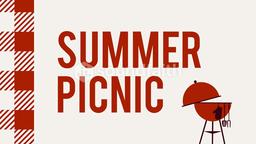 When Amber Schonhoft was moving from Indianapolis to Denver, the truck containing everything she owned was stolen from an East Denver hotel. The truck was found later in a pond, but her possessions were gone. A local television station heard about Schonhoft's plight and presented a story about how she as a new resident had already become the victim of a major crime. After the story aired, donations began coming in, and she has been receiving lots of messages of support. One local furniture company even donated a gift card to help buy new furniture. Schonholt says she estimates she lost $15,000 worth of possessions and says the community support has been helpful. She expressed her initial feelings during the TV interview, saying, "It hurts, you feel violated, people shouldn't feel that way."— Jim L. Wilson and Jim Sandell.
Miracle in the Mile High; FOX31 viewers and sponsors come to the rescue, By Mark Meredith, http://kdvr.com/2015/06/12/miracle-in-the-mile-high-fox31-viewers-and-sponsors-come-to-the-rescue, Accessed June 12, 2015.
Romans 12:13 (HCSB) (13) Share with the saints in their needs; pursue hospitality.