Illustration  •  

Submitted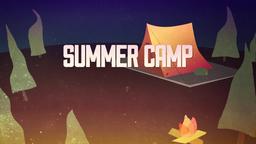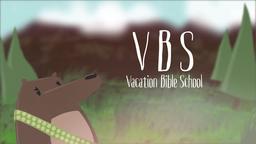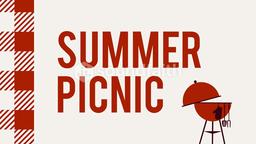 Konnor Sauve gave his classmates a shock at the end of his graduation speech when he revealed that he was the anonymous person behind an Instagram account where he had been posting heartfelt thoughts about students for 43 weeks. Sauve, the co-valedictorian of east Valley High in Washington said he was nervous revealing the secret and several people asked him why he had never told them it was him. The account had been an unsolved mystery for almost a year and contained 50 selfies and yearbook photos of students from the school along with captions recognizing them for their most incredible attribute. Several classmates said the things on the site made them feel good about themselves. In the speech, Sauve said other students were carrying out the legacy he started. In the end, he revealed his motivation for launching the site. He said, "Everyone makes mistakes and I wanted to focus on the better aspects of people… To shed a positive light on each individual, make them feel appreciated, and to know that someone cares."— Jim L. Wilson and Jim Sandell.
Washington Valedictorian's Secret Instagram Reveals Tear-Jerking Thoughts on Classmates, By Nicole Pelletiere, https://gma.yahoo.com/washington-valedictorians-secret-instagram-reveals-tear-jerking-thoughts-204748201--abc-news-lifestyle.html, Accessed June 11, 2015.
1 Thessalonians 5:11 (HCSB) (11) Therefore encourage one another and build each other up as you are already doing.