Illustration  •  

Submitted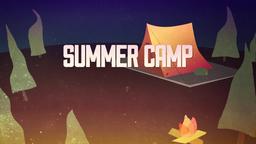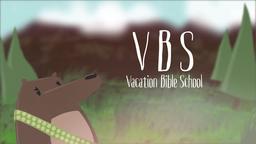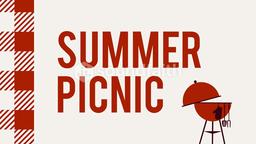 Roy Runyon has been on the city council of Bremerton, Washington for 6 years. With his term due to expire he filed for reelection. On the same day a challenger also filed for the same seat. This was no ordinary challenge since Kim Faulkner, the challenger also happens to be Runyon's wife of 12 years.
She said, "I just think our district needs more qualified people to run." He said, "Our marriage has been fine, up to now."
Marriage is not easy. Blending two lives into one couple necessitates give and take, love and giving. This cannot make it any easier. --Jim L Wilson and Rodger Russell.
http://www.nbcnews.com/news/weird-news/i-do-want-unseat-you-wife-takes-husband-council-seat-n359611
Ephesians 5:25 (HCSB) Husbands, love your wives, just as Christ loved the church and gave Himself for her