Illustration  •  

Submitted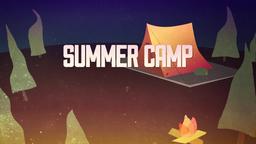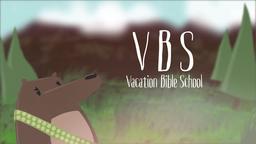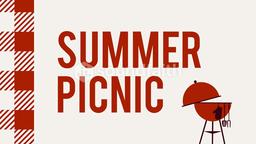 Many studies have shown the benefits for those growing up in good strong families. Two Australian philosophers have a somewhat different take on good families. They believe that happy families contribute to social inequality. When children grow up in a loving family it gives them an unfair advantage.
Here is the logic.
a) Children obviously need parents.
b) Parenting appears to be a source of satisfaction to many adults.
c) Every study and survey demonstrates that children who grew up in stable families have an unquestionable advantage over those who don't.
d) Families exacerbate social inequality.
Their study asks the question of what parents should be allowed to do for their children if certain activities create unfairness for other people's children.
So far we can have as happy and loving families as we choose, giving our children numerous advantages, whether they are fair or not. --Jim L. Wilson and Rodger Russell.
World, June 13, 2015, p.32Exo 20:12
Ephesians 4:17-21 (HCSB) Therefore, I say this and testify in the Lord: You should no longer walk as the Gentiles walk, in the futility of their thoughts. (18) They are darkened in their understanding, excluded from the life of God, because of the ignorance that is in them and because of the hardness of their hearts. (19) They became callous and gave themselves over to promiscuity for the practice of every kind of impurity with a desire for more and more. (20) But that is not how you learned about the Messiah, (21) assuming you heard about Him and were taught by Him, because the truth is in Jesus.