Illustration  •  

Submitted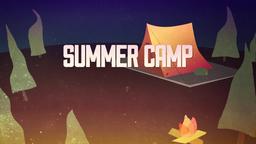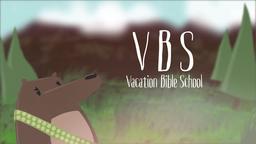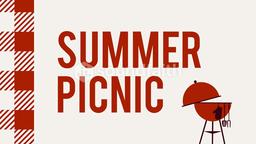 In the 1960's, Simon and Garfunkel was one of the top recording artists. Then right at the top of their popularity they split up, going their separate musical ways. Now 45 years later we discover that Art Garfunkel has never forgiven Paul Simon for the breakup.
Attributing the breakup to Simon's unwillingness to share the spotlight, Garfunkel calls Simon a jerk. He insists that the 5-foot-3 Simon suffers from a Napoleon complex, and says he befriended him in high school out of pity for his small stature. "That compensation gesture," Garfunkel says, "has created a monster."
Jesus calls on us to forgive those who trespass against us. The failure to forgive has a much more lasting effect on the grudge holder than on the other party. --Jim L. Wilson and Rodger Russell.
The Week, June 12, 2015 p. 10.
Matthew 18:21-35 (HCSB) Then Peter came to Him and said, "Lord, how many times could my brother sin against me and I forgive him? As many as seven times?" (22) "I tell you, not as many as seven," Jesus said to him, "but 70 times seven. (23) For this reason, the kingdom of heaven can be compared to a king who wanted to settle accounts with his slaves. (24) When he began to settle accounts, one who owed 10,000 talents was brought before him. (25) Since he had no way to pay it back, his master commanded that he, his wife, his children, and everything he had be sold to pay the debt. (26) "At this, the slave fell facedown before him and said, 'Be patient with me, and I will pay you everything!' (27) Then the master of that slave had compassion, released him, and forgave him the loan. (28) "But that slave went out and found one of his fellow slaves who owed him 100 denarii. He grabbed him, started choking him, and said, 'Pay what you owe!' (29) "At this, his fellow slave fell down and began begging him, 'Be patient with me, and I will pay you back.' (30) But he wasn't willing. On the contrary, he went and threw him into prison until he could pay what was owed. (31) When the other slaves saw what had taken place, they were deeply distressed and went and reported to their master everything that had happened. (32) "Then, after he had summoned him, his master said to him, 'You wicked slave! I forgave you all that debt because you begged me. (33) Shouldn't you also have had mercy on your fellow slave, as I had mercy on you?' (34) And his master got angry and handed him over to the jailers to be tortured until he could pay everything that was owed. (35) So My heavenly Father will also do to you if each of you does not forgive his brother from his heart."