Illustration  •  

Submitted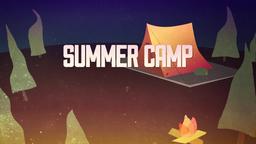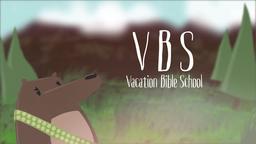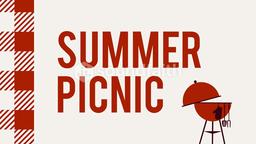 In his book, Jesus Outside the Lines, Scott Sauls writes that he recently told a gay man, "to affirm his union with the love of his life would mean I'd have to deny the love of mine."
Our relationship with Jesus Christ is so important to us we cannot give in to the temptation to compromise the word of God for contemporary fads. --Jim L. Wilson and Rodger Russell.
World, June 27, 2015 p. 30
John 14:15 (HCSB) (15) "If you love Me, you will keep My commands.