Illustration  •  

Submitted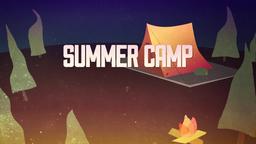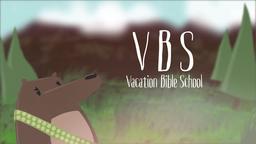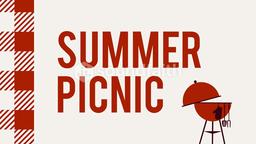 Michelle Goldberg wrote an essay for Salon.com declaring her intention to never have children. She and her husband were pleased with their two-person family, with their consuming careers, constant travel, and many tipsy nights out. They were afraid that, like people said, parenthood would change all of that.
As they grew into their mid thirties, and the biological clock was ticking, they decided to have a child. After a miscarriage, a second pregnancy produced a child. Today her attitude is completely different than the essay of 12-years ago.
"Why, I kept thinking, hadn't anyone told me how great this was? It was a stupid thing to think, because in fact people tell you that all the time. In general, though, the way people describe having a baby is much like the way they describe marriage—as a sacrifice that's worth it, as a rewarding challenge, as a step toward growing up. Nobody had told me it would be fun."
She continued, "I'd worried, throughout my pregnancy, that I would resent my son for taking me away from my work. Instead, I resented my work for taking me away from my son."
Michelle and her husband added a second child, a girl, to their family and are totally happy with their decision have children.
The Bible is full of the joys of having children. It is one of the blessings that God has granted to his creation. --Jim L. Wilson and Rodger Russell.
http://nymag.com/thecut/2015/05/i-was-a-proud-non-breeder-i-changed-my-mind.html
Psalm 137:3-5 (HCSB) for our captors there asked us for songs, and our tormentors, for rejoicing: "Sing us one of the songs of Zion." (4) How can we sing the LORD's song on foreign soil? (5) If I forget you, Jerusalem, may my right hand forget ⌊its skill⌋.