Illustration  •  

Submitted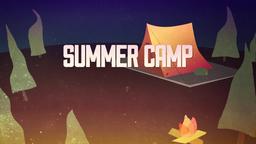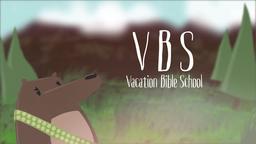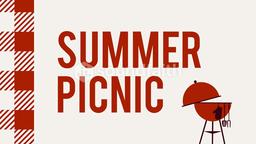 The Japanese have found a good friend for you and it will only cost you $1,600. Pepper is a 4-foot-tall human-shaped robot built by Tokyo-based telecom giant, SoftBank. Pepper's programming allows it to sense your emotions based on vocal inflections and facial expressions. Pepper can talk, dance, tell jokes, guess your mood and keep you company. The robot has its own emotions as well. If you ignore it, it gets lonely. If you tell a joke, it laughs. When you turn off the lights it gets sad.
The company markets it for children, the elderly, and hospital patients. Pepper only exists to be your robot buddy, specifically created to keep people company, especially in Japan, whose population is the fastest-aging in the world.
SoftBank has plans to expand Pepper worldwide. We could all use such a friend. No word on whether it will stick closer than a brother. Perhaps we would be better off investing in relationships with real humans. --Jim L. Wilson and Rodger Russell.
http://gizmodo.com/you-can-now-buy-pepper-the-robot-that-reads-your-emoti-1712216532
Proverbs 18:24 (HCSB) A man with many friends may be harmed, but there is a friend who stays closer than a brother.