Illustration  •  

Submitted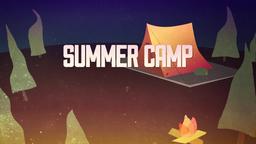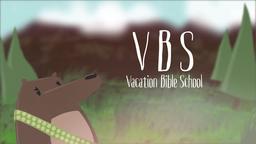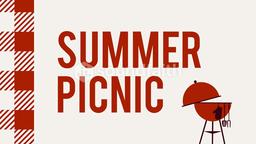 At the end of 2014, 59.5 million refugees have been driven from their homes by war, conflict, and persecution according to the United Nations. 15 regional conflicts have either started or reignited in the years 2009-2014. The increase in refugees between 2013 and 2014 is the sharpest ever one-year increase. One of every 122 people in the world is a refugee outside their country of origin, internally displaced or seeking asylum. Half of them are children. The U.N. says that the world no longer has the capacity to pick up the pieces.
Jesus warned that there would be war until the very end, increasing as the end nears. --Jim L. Wilson and Rodger Russell.
http://www.usnews.com/news/articles/2015/06/18/un-report-in-new-record-60-million-displaced-worldwide
Mark 13:7-8 (HCSB) When you hear of wars and rumors of wars, don't be alarmed; these things must take place, but the end is not yet. (8) For nation will rise up against nation, and kingdom against kingdom. There will be earthquakes in various places, and famines. These are the beginning of birth pains.