Illustration  •  

Submitted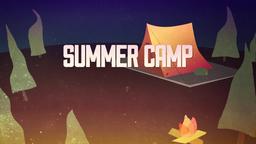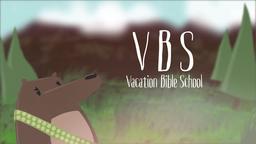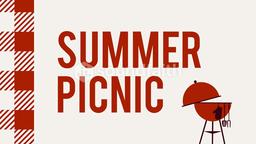 Growing up in Romania, Izabella knew that authorities did not allow people to go to church, have a bible, or openly talk about God. When she was seven years old, she and her brother found a Bible hidden in the floor of their house, but neither of them knew what the book was. A few years later, someone invited her to go to an underground church, and she and her brother attended. Izabella was surprised when the pastor read from a big book, and she heard a story she knew from the book they had found hidden in the floor. Izabella asked the pastor about prayer because she wanted to pray for snow. He said just talk to God like He is your best friend. Tell him what's on your mind and he will answer.
Izabella prayed for months, but no snow came. She asked the pastor again, and he told her that God might have something different in mind. After Christmas, some trucks came to their town with boxes for the children from Operation Christmas Child. When Izabella opened her box she was drawn to a small globe-shaped object inside. When she shook it, beautiful snow flurries lit up the inside. She knew God had answered her prayer in a way that made her feel His warm smile. She said, "It felt like it was snowing all around me."—Jim L. Wilson and Jim Sandell.
Children in communist Romania found Bible hidden under floor; God answered prayer in unexpected way, By Mark Ellis, http://blog.godreports.com/2015/06/children-in-communist-romania-found-bible-hidden-under-floor-god-answered-prayer-in-unexpected-way, Accessed June 10, 2015.
Philippians 4:6 (HCSB) (6) Don't worry about anything, but in everything, through prayer and petition