Illustration  •  

Submitted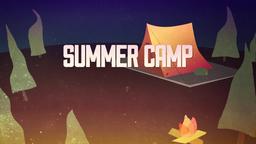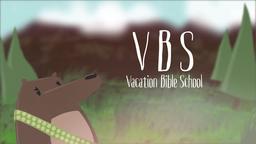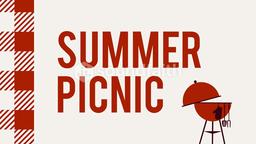 Nancy Schnell wanted to do something special for her friend with cancer, so she started passing around a special pink and brown Bible. Every person who received the Bible highlighted some Scriptures, wrote notes, and signed it before giving it to their friend. It has been all the way from Maryland, to California, and then back to Louisiana and Texas, but now just before reaching it final destination, the Bible disappeared. Schnell said the last person to see it was a woman outside of Austin, Texas, who signed it and put the special Bible in the mail. Tracking information says the Bible left a facility in Austin and was on the way to its final destination, but after several weeks, it hasn't arrived. Schnell said, "There's not a value that can be placed on the time, participation, hope, and love that has gone into this gift for our dear friend." —Jim L. Wilson and Jim Sandell.
Traveling Bible for cancer patient lost in the mail, By Grace White, http://www.khou.com/story/news/local/2015/06/30/traveling-bible-for-cancer-patient-lost-in-the-mail/29548307, Accessed June 30, 2015.
Hebrews 10:25 (NKJV) (25) not forsaking the assembling of ourselves together, as is the manner of some, but exhorting one another, and so much the more as you see the Day approaching.