Illustration  •  

Submitted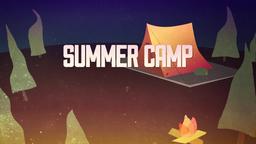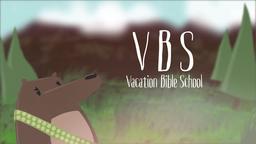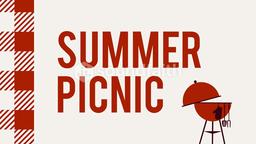 A Texas woman was awarded over $229,000 because a cable company placed 153 automated calls to her cell phone. Araceli King said, the calls were meant for the person who had the cell number before her, and even though she told the company, the calls did not stop. The cable company said the calls were made through an interactive voice response system and claimed they were not liable, but the judge disagreed. He awarded triple damages of $1,500 per call because the cable company willfully violated the law. He said they should have tried harder to find the correct person, especially after King had informed them that the number was wrong. King's lawyer said, "[Companies] benefit from efficiency, but there is a cost when they make people's lives miserable. This was one such case."—Jim L. Wilson and Jim Sandell.
Time Warner Cable owes $229,500 to woman it would not stop calling, By Jonathan Stempel, http://news.yahoo.com/time-warner-cable-owes-229-500-woman-not-215227468--finance.html, Accessed July 7, 2015.
Matthew 7:12 (NIV) (12) So in everything, do to others what you would have them do to you, for this sums up the Law and the Prophets.