Illustration  •  

Submitted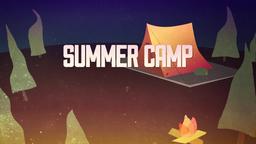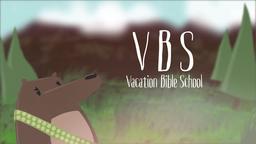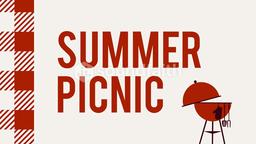 A siesta, or afternoon nap, has been a tradition in some cultures for years. The custom is rarer in the larger cities these days, but in the countryside, the best way to escape the heat is still the siesta. In the small community of Ador, a police officer reads an announcement every afternoon advising residents to observe the traditional siesta period from 2 to 5 p.m. The announcement encourages residents to keep children indoors and to turn down TV sets and stereos. The mayor of Ador says residents are not legally required to observe the siesta, but they strongly recommend that people stay indoors especially during the hottest part of the afternoon, which sometimes reaches over 100 degrees. The mayor says other communities have been issuing the same recommendations for years. He added, "From 11 AM onwards you can't be in the street or out in the field. All you see are snakes and lizards and other nasty creatures. The heat is suffocating."—Jim L. Wilson and Jim Sandell.
Spanish town's summer advice: don't skip your siesta, By Jorge Sainz, http://news.yahoo.com/spanish-towns-summer-advice-dont-skip-siesta-122217960.html, Accessed July 17, 2015.
Isaiah 30:15 (NIV) (15) This is what the Sovereign LORD, the Holy One of Israel, says: "In repentance and rest is your salvation, in quietness and trust is your strength, but you would have none of it.