Illustration  •  

Submitted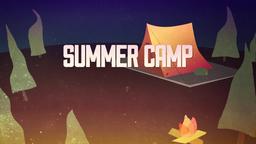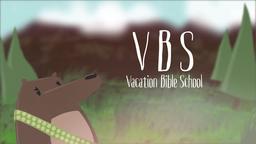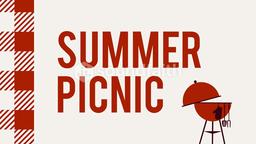 A Florida woman was shot in the leg while sitting at a café on Independence Day, but didn't know until doctor found the bullet five days later. Heather Charlebois told a local paper that she initially thought someone threw a firecracker at her. She felt pain, but didn't see much blood, so she didn't worry about it. When the pain was troubling her five days later, she went to see a doctor who discovered that she had a .38 caliber bullet lodged in her leg. Police say there were no reports of gunfire in the area, but they think the bullet might have been fired into the air some distance away and happened to strike Charlebois as it fell to the ground.—Jim L. Wilson and Jim Sandell.
After days of pain, woman finds she was hit with bullet,
http://news.yahoo.com/days-pain-woman-finds-she-hit-bullet-212215983.html, Accessed July 10, 2015.
Psalm 147:3 (NIV) (3) He heals the brokenhearted and binds up their wounds.