Illustration  •  

Submitted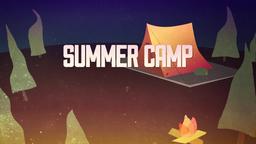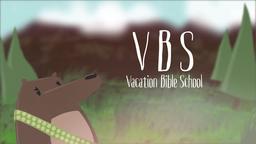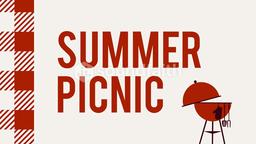 Police in Trenton, New Jersey say Dwaine Whitaker turned himself in to them after he appeared on a surveillance video trying to hold up a business at gunpoint. They say a friend apparently told Whitaker about the video, and after watching it, he turned himself in.—Jim L. Wilson and Jim Sandell.
Police: Armed man tries to rob business, later sees surveillance video, turns self in,
http://www.foxnews.com/us/2015/07/17/police-armed-man-tries-to-rob-business-later-sees-surveillance-video-turns-self, Accessed July 17, 2015.
Psalm 51:3 (NIV) (3) For I know my transgressions, and my sin is always before me.