Illustration  •  

Submitted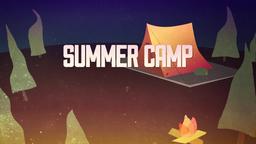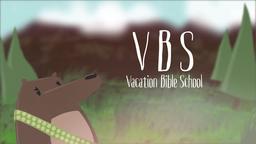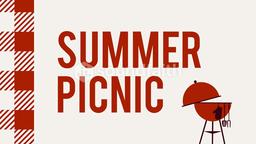 The editor of The Lancet medical journal says that up to 50 percent of all scientific papers "may simply be untrue." Richard Horton says that researchers "too often sculpt data to fit their referred theory of the world or run badly designed experiments that confuse association with causation or inflate modest findings into sensational and unequivocal conclusions."
Many Americans have a world view that nothing is as true or as honest as science. Theunis Bates writing in The Week magazine declares "we just need to be more skeptical of people in white coats bearing extraordinary data."
The believer whose world view begins with God and ends with redemption believes that the white robed Savior can totally be relied upon when white coated scientists cannot. --Jim L. Wilson and Rodger Russell.
The Week, June 12, 2015 p. 5.
John 8:32 (NIV) (32) Then you will know the truth, and the truth will set you free."