Illustration  •  

Submitted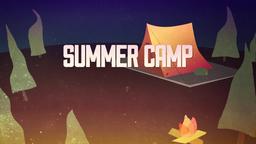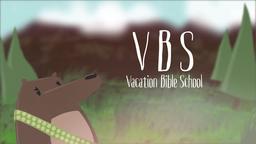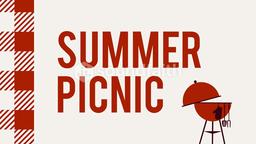 On January 11th 2014 Major League Baseball suspended Alex Rodriguez for the use of performance enhancement drugs (PED). Defiant, Rodriguez would not admit that he used steroids, and maintaining his innocence throughout the league's investigation. It wasn't until he was under oath in front of prosecutors and DEA agents that he finally admitted to the use of the PEDs. His confession came with a grant of immunity. In his statement he reported he spent as much as $12,000 a month for the steroid cocktail. Prior to the confession, Major League Baseball suspended Rodriguez for 211 games.
The decision came down because of the overwhelming evidence against him. It was later reduced to 162 games, the longest non-lifetime suspension in baseball history. The ruling cost Rodriquez over twenty two million dollars. Alex Rodriguez was not invited to the 2015 All Star game in Cincinnati, Ohio. Manny Machado said, "Alex has had an awesome first half of the season and I'm pretty bummed out that he is not here." While he is not alone in his views the situation remains unchanged.
What makes this interesting is that the MLB decided to include Pete Rose in the 86th MLB All Star festivities even though he has a lifetime ban in 1989 for betting on baseball. During the last 26 years there have been significant public deliberations on whether He should be inducted to the Hall of Fame for his achievements as a player. Regardless of how one is slanted in the debate he is banned from the game, indefinitely. However, the ban is not a blanket decision. Rose has had opportunity in the past to make appearances in major league parks. The most significant, besides the All Star festivities this weekend, came in 99' at the World Series where he was honored as part of baseball's All-Century team.
Athletic commissioners may have to be delicate in their decision making process to continue the successfulness of their respective industries. However, God does not a keep form of truth because He is incapable of lying. His Word cannot be found lacking in truth otherwise He is fallible and open to sin. --Jim L. Wilson and Darius Holland
http://espn.go.com/mlb/story/_/page/allstar2015_rosesurvey/surveying-hall-fame-voters-pete-rose
http://www.miamiherald.com/sports/mlb/article3578762.html
Numbers 23:19 (HCSB) (19) God is not a man who lies, or a son of man who changes His mind. Does He speak and not act, or promise and not fulfill?