Illustration  •  

Submitted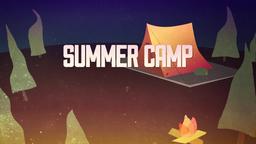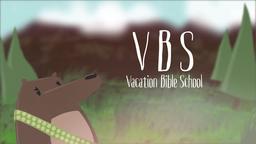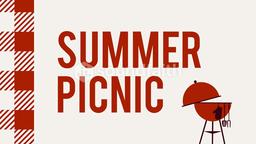 On June 26th 2015, the U.S. Supreme court revealed their ruling that same-sex marriage is constitutional. In the decision the majority stated that the fourteenth amendment provides the legal right for same sex marriage. Justice Kennedy cited that it was a fundamental right guaranteed by the first clause in the amendment. Specifically, it was the issue of due process. This is the right for all persons born or naturalized in the U.S. to a fair treatment through the normal judicial system.
The amendment indicates that laws cannot be made or enforced that infringe on a person's privilege or immunities as a citizen of the US. Therefore the Supreme Court found that the definition of marriage as one man and one woman to be unfounded and unenforceable. The main proponent for the change is the GLBT community. Historically they are not the first, in the 1850's the practice of polygamy was widely practiced amongst the LDS. In this case, the Mormon community along with other smaller factions, such as the American Indian and segment of the Muslim community participated in extramarital unions. This ultimately was abandoned by the Mormons in large part by 1890.
The difference in these two cases was the merits of its reasoning. The success of the latter was due to the fact that it wanted the rights that are assumed by the institution of marriage. This would include survivorship, parenting, financial, and legal protection. What has been done by the GLBT community is under the letter of the law by so called freedoms. The success of the GLBT community has to do with finding allowances or loopholes that afford their view of truth to prevail. --Jim L. Wilson and Darius Holland
http://www.focusonthefamily.com/socialissues/promos/supreme-court-marriage-decision
The purpose of God's law is not as a justification for human desires, but to bring people to discover freedom in Christ.
Galatians 3:24 (NIV) (24) So the law was put in charge to lead us to Christ that we might be justified by faith.