Illustration  •  

Submitted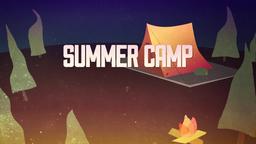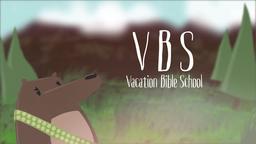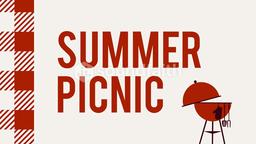 Recently Tom Watson, an eight time major champion indicated that he would no longer participate in the golf championships at the Masters in Augusta, Ga. The main factor for shelving the event was the course length. Watson indicated to the press that his greatest regret at this point was that his time in the PGA is coming to a close. Indicating that the end of his career is, for him, like death.
Watson's age and declining athletic ability are ultimately to blame for his inability to participate in the Masters Championship. However because of the 'Green Jackets' he earned previously, he is still a member of this prestigious club. Because of the jacket he is given privileges that are warranted a member. More importantly he is to be included with all future championships at the club because of his winning the tournament. --Jim L. Wilson and Darius Holland
http://espn.go.com/golf/theopen15/story/_/id/13259989/tom-watson-says-2016-final-playing-masters
Membership has its privileges. It does for Watson, but it does also for the church member. Isn't it great that our membership isn't determined by our talents?
1 Corinthians 12:18-20 (NIV) (18) But in fact God has arranged the parts in the body, every one of them, just as he wanted them to be. (19) If they were all one part, where would the body be? (20) As it is, there are many parts, but one body.