Illustration  •  

Submitted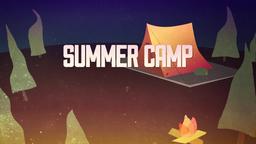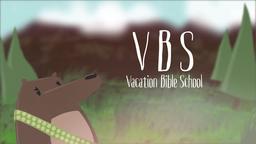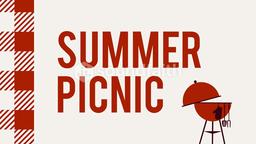 According to witnesses, Dylan Roof talked and prayed with his victims for an hour before pulling out a gun and methodically shooting nine members of the Emmanuel AME Church. At his first court appearance, magistrate James B. Gosnell Jr. read the names of the slain, one by one. After the reading of a name, Judge Gosnell asked if a family member wanted to make a statement.
"I forgive you," said Nadine Collier, the daughter of 70-year-old Ethel Lance. "You took something very precious from me. I will never talk to her again. I will never, ever hold her again. But I forgive you. And have mercy on your soul."
The sister of DePayne Middleton Doctor began by saying, "I acknowledge that I am very angry, but one thing that DePayne always enjoyed in our family… is she taught me that we are the family that love built. We have no room for hating, so we have to forgive. I pray God on your soul."
Wanda Simmons, the granddaughter of Daniel Simmons, ended her comments with "hate won't win" after hearing a relative of Myra Thompson pleading for Roof to "repent, repent, repent." --Jim L. Wilson and Daniel Hall
St. Louis Post-Dispatch, The Strength to Love. 06-24-2015 p. A15. And http://www.washingtonpost.com/news/post-nation/wp/2015/06/19/i-forgive-you-relatives-of-charleston-church-victims-address-dylann-roof/
What was witnessed in Charleston S.C. by the families of the slain was the essence of the gospel—do for others what your Father in Heaven has done for you. The world heard a gospel message of forgiveness. It was given out of strength and courage to practice what the Bible teaches believers, how to react when they are victims.
Luke 6:27-28 (NIV) (27) "But I tell you who hear me: Love your enemies, do good to those who hate you, (28) bless those who curse you, pray for those who mistreat you.