Illustration  •  

Submitted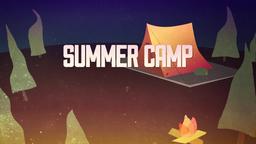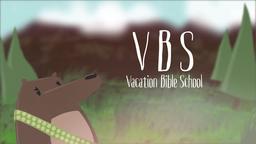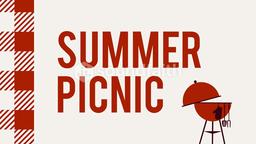 "If I hear thunder fairly close by, I am off the water" states Ronnie Garrison, even though he is a competitive fisherman who fishes in all seasons and in all kinds of weather. He has fished when the water was fifteen degrees, dipping his rod to keep ice from forming each time he casts—fishing when it was so dark that he couldn't see the rod in his hands—to fishing in high winds that would make his boat dip every third wave. He admits to being scared to death of lightning even now that he is past the age of sixty.
It all goes back to his childhood when he camped out with friends on the porch of the house he lived in. Ronnie described his experience as overwhelming, saying, "About midnight there was a ferocious thunderstorm. Lightning flashed every few seconds and thunder shook the house. I was terrified for what seemed like hours, just knowing that I would die."
Over the years Ronnie has had lots of bad experiences with thunderstorms while fishing. He admonishes those who are not worried about getting struck by lightning with this thought, "If you are brave enough, or dumb enough, fish in the lightning. I will be somewhere protected, waiting out the storm." --Jim L. Wilson and Daniel Hall
-Kitchen Drawer Illustrated (Community magazine), Volume 7 Issue 4, Thunder and Lightning by Ronnie Garrison, p.55
Our fears can provide a positive caution to our lives but they can also paralyze us and question our trust in God. It is good to remember what the Psalmist proclaimed.
Psalm 56:3 (NIV) (3) When I am afraid, I will trust in you.