Illustration  •  

Submitted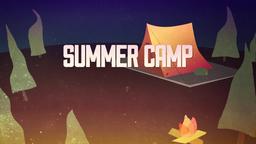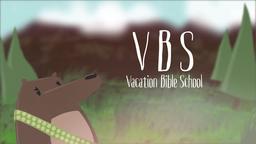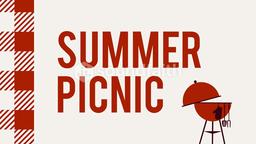 When President Jimmy Carter announced on Meet the Press, January 20, 1980 that he intended to boycott the Moscow Olympic Games, it altered the lives of many American athletes, like Bob Bugg. He had qualified for the U.S. Olympic trials already, unlike many others, and could have earned a place on the Olympic Team. It wasn't to be.
Bugg began swimming at age 14 for the Griffin Country Club in Griffin Georgia. From there he walked on the University of Alabama swim team. At Alabama he would become an NCAA All American and SEC record holder under the coaching of International Swimming Hall of Fame coach, Don Gambril. He humbly explains, "it was a gift—I was just barely smart enough not to mess it up."
After college, he coached high school kids, helping them to reach elite levels of swimming through his coaching and encouraging them to "think, believe, dream and dare." His swimmers tried out for the US Olympic team in 1988, 1992 and 1996. After deciding to stop coaching for a while, Bugg returned to swimming after seven years, competing in the US Masters Swimming where he would set world records. Bugg took on a new role when he agreed to begin coaching injured service men and women competing in the Wounded Warrior Games trials. Each year, forty top swimmers from each branch of the military compete to win and take home the Warrior Games Cup. This year he'll coach his fourth Department of Defense Warrior Games in Virginia. He becomes a little emotional reflecting on what he's seen in the Warrior Games Cup, "Watch a quadriplegic swim 50 meters out of sheer determination to accomplish the swim and experience the cheers from the stands—you can't help but have tears in your eyes."
Even though Bob Bugg has spent most of his life around aquatics he says, "My identity is found in walking imperfectly with the Lord each day and totally dependent on sharing my life and love with Roi, my wife of thirty years." --Jim L. Wilson and Daniel Hall
-Kitchen Drawer Illustrated, (Community magazine), Volume 7 Issue 4, Biography Bob Bugg by Ashley Callahan, p.9-10
2 Kings 23:3 (NIV) (3) The king stood by the pillar and renewed the covenant in the presence of the LORD--to follow the LORD and keep his commands, regulations and decrees with all his heart and all his soul, thus confirming the words of the covenant written in this book. Then all the people pledged themselves to the covenant.