Illustration  •  

Submitted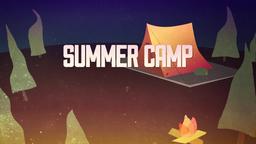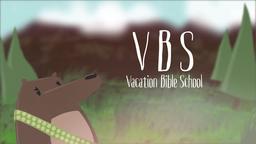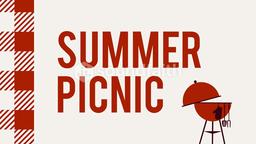 Immigration is a big topic in US and world politics. It also impacts mission work. How?
During the last century, Latin American Protestants rose from 50,000 in 1900 to 64 million in 2000, according to Evangelical scholar William Taylor, with Pentecostal and charismatic churches making up three-quarters of this number.
Central Americans have been migrating to the United States and Canada for decades now. An estimated 2 million of those who fled from Central America from 1974 to 1996 settled in one of three countries, Mexico, United States or Canada.
In 2014 the news media reported on another Latin American crisis. "There is now a humanitarian crisis in Central America," according to Maria Cristina Garcia of Cornel University. "When police officers are forced to flee because they can't receive protection from their own state against criminals, when you have clergymen, NGO workers, doctors and lawyers who are fleeing the region because lives have become insupportable and unsustainable, it is a humanitarian crisis."
Guatemalan military officer Melvin Cameros, left Guatemala with his family and immigrated to Toronto, Canada in 2005. He and his family are believers and his immigrating to Canada was out of obedience to God. While surviving life-threatening injuries from fighting narco-traffickers, Melvin promised God that if he survived, he would serve Him as a pastor, preaching the Good News to others. Leaving his homeland was traumatic because he was a wealthy landowner. After moving to Toronto, the family established a small Hispanic church on Progress Avenue in Toronto's east side. God has provided opportunities for their church to minister to the large community of Muslims from Central and Southern Asia. A Mexican family became part of their fellowship. The son, Miguel, made friends at school with Ali, from Afghanistan. When Ali turned his back on Islam, his family kicked him out. The Mexican family took him in, demonstrating God's love for him. --Jim L. Wilson and Daniel Hall
http://ncronline.org/blogs/all-things-catholic/dramatic-growth-evangelicals-latin-america
http://opencanada.org/features/the-think-tank/interviews/canadas-central-american-connection/
Interview with Melvin Cameros, August 11, 2013.
God is at work in the Americas through the scattering of Christian people from their homelands to new places, particularly to the world's big cities, taking the gospel with them and sharing it with people who speak the same language. Some are crossing cultures in the marketplace, at school or with neighbors to share the Good News.
Acts 11:19-21 (NIV) (19) Now those who had been scattered by the persecution in connection with Stephen traveled as far as Phoenicia, Cyprus and Antioch, telling the message only to Jews. (20) Some of them, however, men from Cyprus and Cyrene, went to Antioch and began to speak to Greeks also, telling them the good news about the Lord Jesus. (21) The Lord's hand was with them, and a great number of people believed and turned to the Lord.