Illustration  •  

Submitted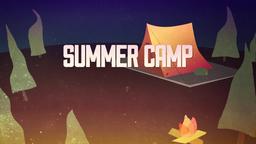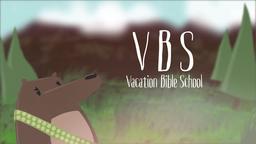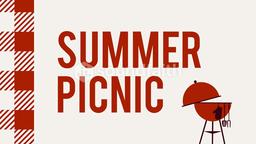 Michael Gerson, an opinion writer for the Washington Post wrote an expose of state sponsored gambling, mainly lotteries.. Instead of reigning in spending and or raising taxes, the hard choices, the government is in the business of treating its own citizens as marks and dupes.
"The lottery is a particularly awful example of political corruption," Gerson says. "Here government is raising revenue by selling the Powerball dream of wealth without work." Lottery ticket sales are concentrated in poor communities, poor people spend a larger portion of their income on tickets, and the poor are more likely to view the lottery as an investment. "Offering the chance of one in a 100 million is the equivalent of a lie," Gerson says. "It is being sold to vulnerable people to bilk them."--Jim L. Wilson and Rodger Russell
https://www.washingtonpost.com/opinions/refusing-t0-cheat-the-poor/2015/07/09/78154b9a-2670-11e5-aae2-6c4f59b050aa_story.html
Proverbs 18:22 (NIV) (22) He who finds a wife finds what is good and receives favor from the LORD.