Illustration  •  

Submitted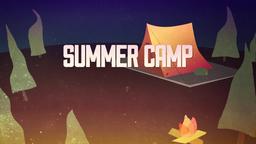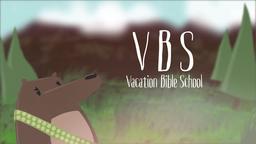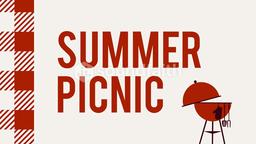 Sport commentator Bob Costas made fun of a Chicago Cubs pitcher on a MLB Network telecast for pointing to the sky after a bad outing on the mound. The pitcher, Pedro Strop, explained to Costas that he "thanks God for the opportunity and it has nothing to do with how well he performs."
That is the command we have from scripture. Give thanks in everything. You don't thank God for the bad performance, but you do thank God in the midst of the performance. Bob Costas apologized for making fun. --Jim L. Wilson and Rodger Russell.
World, July 25, 2015 p. 14
1 Thessalonians 5:18 (NIV) (18) give thanks in all circumstances, for this is God's will for you in Christ Jesus.