Illustration  •  

Submitted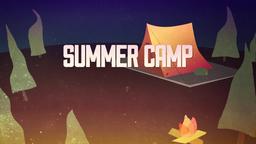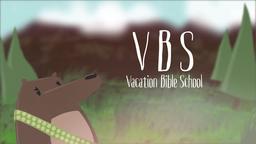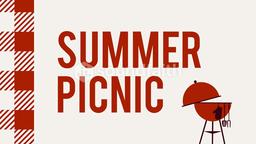 When he was 40, Rod Wolfe was struck by lightning. His friends call him lightning Rod. Eighteen years later, Lightning Rod was working in his garden when it happened again. A lightning bolt hit a nearby tree. The shock flung Rod through the air and knocked him out cold. He was treated and released at the hospital. The Doctors and his friends tell Rod that he is exceptionally lucky to escape serious injury, twice.
Rod doesn't think he is particularly fortunate. "Lucky people," he said, "don't get struck by lightning."
Often we become more aware of God's protection over us when we experience some harrowing accident or narrow escape. But the truth is, He is constantly watching over us and most of the time nothing out of the ordinary happens. --Jim L. Wilson and Rodger Russell.
The Week, July 10, 2015 p. 12
Matthew 10:29-31 (NIV) (29) Are not two sparrows sold for a penny? Yet not one of them will fall to the ground apart from the will of your Father. (30) And even the very hairs of your head are all numbered. (31) So don't be afraid; you are worth more than many sparrows.