Illustration  •  

Submitted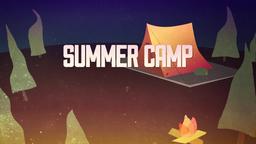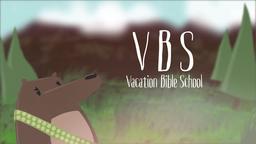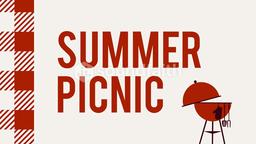 Astronomers watched as an asteroid passed about 1.5 million miles from Earth, and were excited how much wealth it might contain. The asteroid, known as 2011 UW-158, could be carrying as much as $5.4 trillion worth of precious metals and minerals. Astronomers looking at the half-kilometer wide space rock say they believe it contains up to 90 million metric tons of platinum and other precious metals. They say the platinum alone would be worth a small fortune. The asteroid is expected to pass the earth again in about three years, and should be even closer next time. In a press release, astronomer Bob Berman asked, "Can it be mined someday, perhaps not too far in the future?"—Jim L. Wilson and by Jim Sandell.
Asteroid passing by Earth may hold $5 trillion in precious metals, By Myrap Saefong,
http://www.marketwatch.com/story/asteroid-passing-by-earth-may-hold-5-trillion-in-precious-metals-2015-07-20?link=MW_home_latest_news, Accessed July 21, 2015.
Psalm 62:10 (NASB) "Do not trust in oppression And do not vainly hope in robbery; If riches increase, do not set your heart upon them."