Illustration  •  

Submitted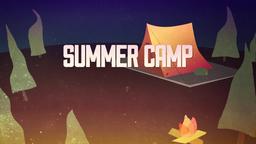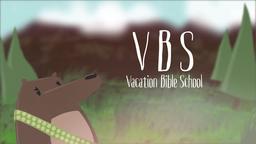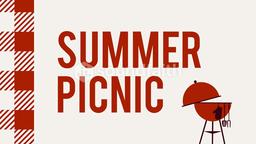 Author Anne Lamont said, "Almost everything will work again if you unplug it for a few minutes, including you."
Just as unplugging a computer and re-plugging it allows the computer to reset and start over, it is important for us to unplug at times. God knew this in the beginning, he made us to unplug for one day out of every seven. —Jim L. Wilson and Rodger Russell.
The Week, August 7, 2015 p. 17
Exodus 20:8-11 (NASB) "Remember the sabbath day, to keep it holy. (9) "Six days you shall labor and do all your work, (10) but the seventh day is a sabbath of the LORD your God; in it you shall not do any work, you or your son or your daughter, your male or your female servant or your cattle or your sojourner who stays with you. (11) "For in six days the LORD made the heavens and the earth, the sea and all that is in them, and rested on the seventh day; therefore the LORD blessed the sabbath day and made it holy.