Illustration  •  

Submitted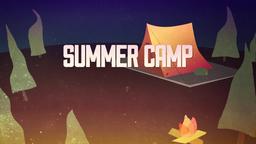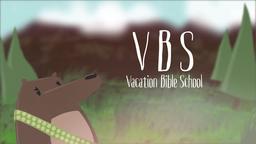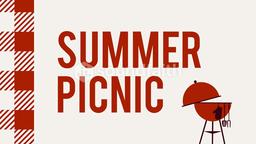 Kaylee Goemans found herself in a pickle. Her 6-week-old son, Dominic, was in a lot of pain from intestinal problems. Kaylee packed him up in the car and rushed him to the emergency room. Once there she realized that she had let her car parked in a metered spot and hadn't put in enough change. Because Dominic was in such distress she didn't feel she could leave to add change to the meter. Instead she posted to her "Mothers Facebook group" and told of her problem. "Women just started pouring in, asking where I was parked to put change in for me." She said. At least five women filled the meter. Kaylee said, "It made my situation so much less stressful. I was able to focus on my son's needs." —Jim L. Wilson and Rodger Russell.
This is the way we want to serve one another in the church. Are you a member of a small group where you can be helped if you are in need? Are you in a group where you could be called on for assistance? These things don't just happen. We have to build the kind of relationships that help us in crisis.
The Week August 7, 2015, p. 4
Acts 20:35 (NASB) "In everything I showed you that by working hard in this manner you must help the weak and remember the words of the Lord Jesus, that He Himself said, 'It is more blessed to give than to receive.'"