Illustration  •  

Submitted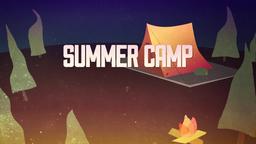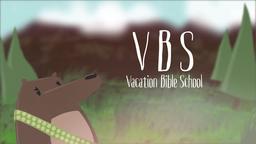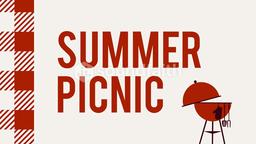 A young woman entered Heartbeat of Miami Pregnancy Help Medical Clinic seeking help with an unwanted pregnancy. She was having an ultrasound done when she saw the little flutter of the heartbeat and then she heard it. She asked, "Is that, like, my heartbeat?" Lourdes McMinns, the Clinic supervisor said, "No, that's your baby's heartbeat."
The young woman began to cry and said, "I thought it was a blood clot, I thought it was nothing." McMinns explained that at 18-24 days your baby's heart has already started beating. Blood clots don't have heartbeats."
Our understanding of human life, created in the image of God, calls us to speak up for the little beating hearts in imminent danger of destruction. —Jim L. Wilson and Rodger Russell.
World, August 8, 2015 p. 47
Jeremiah 1:5 (NASB) "Before I formed you in the womb I knew you, And before you were born I consecrated you; I have appointed you a prophet to the nations."