Illustration  •  

Submitted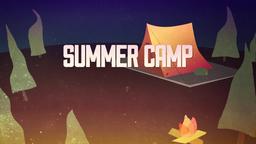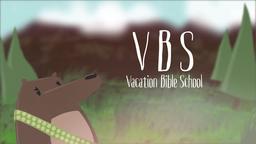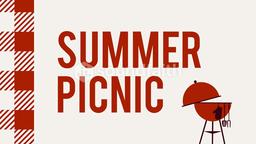 The Royal Canadian Mounted Police report the story of a Good Samaritan who turned in more than $1,500 in cash. The homeless man reported that he found the cash near Langford, British Columbia. This Good Samaritan was in his 60's and homeless. Even so, instead of pocketing the cash he wanted to get it back to its rightful owner.
Canadian news website operator Mike Kelly then opened a GoFundMe account to raise money for the man. In the first month the site had raised $5,316. Instead of taking the money the homeless good Samaritan asked that it go to a British Columbia homeless charity.
Like the churches of Macedonia that Paul holds up as an example of selfless giving out of their poverty, this homeless man gave a real gift out of his own poverty. We are encouraged to give generously out of our wealth. —Jim L. Wilson and Rodger Russell.
World, August 8, 2015 p. 21
2 Corinthians 8:1-5 (NASB) "Now, brethren, we wish to make known to you the grace of God which has been given in the churches of Macedonia, (2) that in a great ordeal of affliction their abundance of joy and their deep poverty overflowed in the wealth of their liberality. (3) For I testify that according to their ability, and beyond their ability, they gave of their own accord, (4) begging us with much urging for the favor of participation in the support of the saints, (5) and this, not as we had expected, but they first gave themselves to the Lord and to us by the will of God."