Illustration  •  

Submitted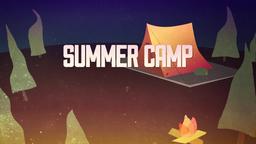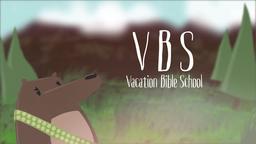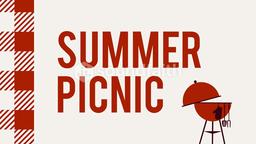 Do you remember the first Mr. Coffee commercials? For more than ten years, Baseball's Joe DiMaggio stood in front of the cameras lauding the great taste of drip brewed coffee. However, when Mr. DiMaggio wanted to indulge in a hot drink, he fixed himself a cup of instant Sanka.
In the mix of things that is not a very big deal. Most people don't actually expect celebrities to use the products they promote. But in life it is a big deal. You never know who is watching you live. If you proclaim to be a Christian, the way others view your life can mean the difference of eternity to observers.
Live a life in tune with your professed beliefs. —Jim L. Wilson and Rodger Russell.
The Week, August 14, 2015
Proverbs 11:3 (NASB) "The integrity of the upright will guide them, But the crookedness of the treacherous will destroy them."