Illustration  •  

Submitted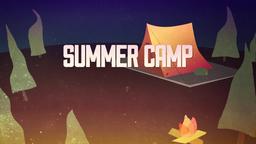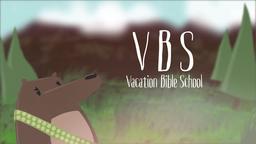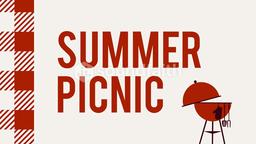 In a recent survey, Wells Fargo has discovered the biggest regrets of wealthy investors. The survey questioned 1,983 respondents with $250,000 or more in investable assets. The top regret these investors have is simply wishing they had done a better job of investing. The second two regrets are interesting though.
The number two regret is wishing they had saved more and spent less. Number three is that they failed to stop and smell the roses along the way.
Those last two regrets are easy for every person to end up with, regardless of how much money they make. A wise man saves rather than spends the proverb tells us. The Bible is clear that there are far greater goals in life than amassing riches. —Jim L. Wilson and Rodger Russell.
http://www.usatoday.com/story/money/2015/07/23/top-regrets-rich/30568931/
Proverbs 21:20 (NASB) "There is precious treasure and oil in the dwelling of the wise, But a foolish man swallows it up."