Illustration  •  

Submitted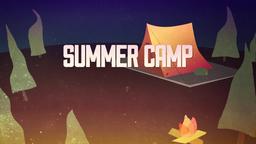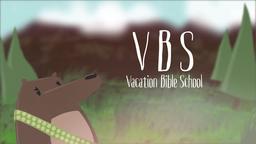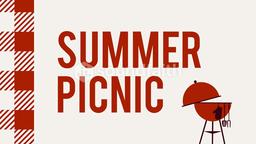 Joel Sweeney of River Falls, Wisconsin had a drinking problem. He has eight drunk-driving infractions. He was in near death accidents three times. After spending three years in jail he decided to get sober. Since 2013 he has been the town's designated driver. He gives free rides to people as they leave bars. He has four SUV's and hires other drivers when he is too busy.
Sweeney says, "I was an awful person. I was looking for a purpose and this is my way of saying to my community, 'I'm sorry.'"
This is a man who was going one way and has done an about face and is going the other. That is repentance. For the Christian, repentance is walking opposed to God then turning and walking with God. —Jim L. Wilson and Rodger Russell.
The Week, July 17, 2015 p.4
Proverbs 28:13 (NASB) "He who conceals his transgressions will not prosper, But he who confesses and forsakes them will find compassion."