Illustration  •  

Submitted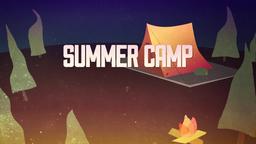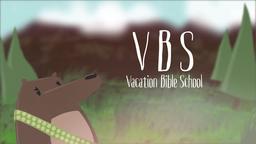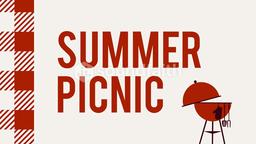 Bellevue College in Washington State offers applicants seven different options for their gender: "feminine, masculine, androgynous, transgender, gender neutral, other, and prefer not to say."
The Bible lists two genders: male and female. As our culture drifts further and further from the God of creation, we can find more and more ways to rebel. —Jim L. Wilson and Rodger Russell.
The Week, December 13, 2013 p.4
Genesis 1:27 (NASB) God created man in His own image, in the image of God He created him; male and female He created them.