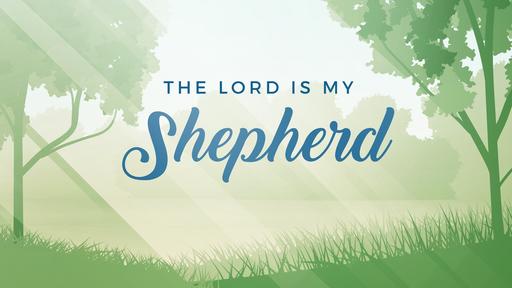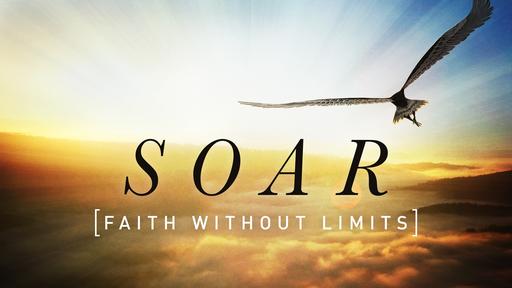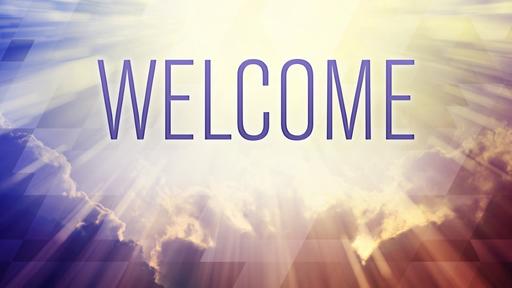 Proverbs 18:10 (NASB) — 10 The name of the LORD is a strong tower; the righteous runs into it and is safe.
The name of the Lord is more than a name; it's a revelation of who He is.
Jehovah-jireh: The Lord will provide. "The Lord sees (and is seen)"
Gen 22:1-14
Test vs. Tempt
We can learn about God through study or listening to sermons, but get to know Him through experiences. Through those varied experiences we learn that God is enough.
Abraham – covenant name.
Isaac was the son promised to Abraham for years, and now God was asking Abraham sacrifice his son, his only son, as an act of worship.
Abraham rose early the next day to begin the journey, and on arriving said to the men who traveled with them, "Stay here, I and the lad will go over there; and we will worship and return to you."
Abraham's actions are a beautiful illustration of Prov 18:10, "…the righteous runs into it and is safe."
The path that led Abraham to know God as Jehovah-jireh was one that was painful, and brought him to a place where God was the only option. That's hard. But God provided!
Abraham "raised his eyes" and saw God's provision. If we focus on one thing for too long, everything else goes out of focus. If all we're seeing is our need, there's a good chance we're missing God's provision.
When Abraham raised his eyes off of his son, he saw God's substitute…behind him…caught in a thicket, perfectly prepared by Jehovah-jireh, the Lord who sees and provides.
What needs are you facing today? God sees it! No matter what it is, or how large or small it seems, God sees it, and He is more than able to provide for it. When He does, your story will bring God glory.
Choose to respond to your desperate circumstance with worship.
Look up because your provision may be closer than you think.
= prayer =
I'm going to make worship a daily practice.
I'm going to step back from my circumstance to be able to see more clearly where God may be providing.