Illustration  •  

Submitted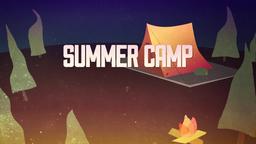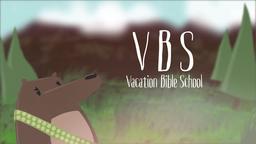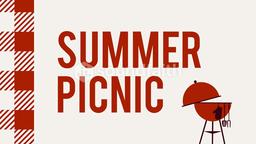 Pastor Bill Galus used a homebuilt space capsule to raise money for the church youth group and to teach the children at the church school about the space program. Galus lived inside the capsule for an entire week, and then lead the congregation in an outside worship service the following Sunday. He named the capsule "Glory 7," in honor of the space capsules piloted by the Mercury astronauts. The capsule had everything Galus needed, including a supply of space-style dried foods, a refrigerator for bottled water, a chair, table, and fan. He said one challenge he had was sleeping because the bed was only 5 feet long, and he is six feet tall. During his simulated journey, Galus communicated via blog pots and used Face Time to answer question from the school students during their chapel service. When asked why he undertook such a sacrifice, Galus said he hoped to share history with the students at the school. He said, "To them, the Mercury space program is ancient history. They are studying the space program in their classes. What child born in the '60s didn't want to be an astronaut? I think the best way to teach is with object lessons and that's why I wanted the space capsule." —Jim L. Wilson and Jim Sandell.
West Mifflin pastor moves into 'space capsule' to help children, teach history, By Carol Waterloo Frazier, http://triblive.com/neighborhoods/yourmckeesport/yourmckeesportmore/9090273-74/capsule-space-pastor#axzz3lovwwh6z, Accessed September 15, 2015.
Proverbs 13:14 (HCSB) A wise man's instruction is a fountain of life, turning people away from the snares of death.