Illustration  •  

Submitted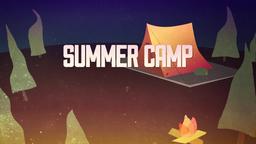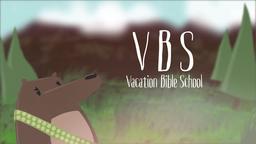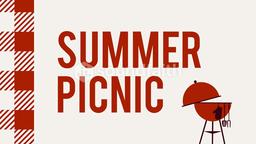 Cloaking devices or covers that make objects invisible are common in science fiction. In the real world, it's not so easy to do, but scientists say they have tested a device that could make invisibility a reality. Researchers said they successfully tested thin invisibility cloak made of microscopic rectangular gold blocks. These blocks conform to the shape of an object and make it invisible using regular light. The cloak wrapped around a three-dimensional object shaped with bumps and dents. The surface rerouted light waves scattered from the object and made it impossible to see. Though the object used in the test was very small, the researchers think it would be possible to make the technology work on a larger scale. The study's lead author said, "The fact that we can make a curved surface appear flat also means that we can make it look like anything else. We also can make a flat surface appear curved."—Jim L. Wilson and Jim Sandell.
Now you see it, now you don't: invisibility cloak nears reality, By Will Dunham,
http://news.yahoo.com/now-see-now-dont-invisibility-cloak-nears-reality-010435775.html, September 17, 2015.
Hebrews 11:1 (HCSB) Now faith is the reality of what is hoped for, the proof of what is not seen.