Illustration  •  

Submitted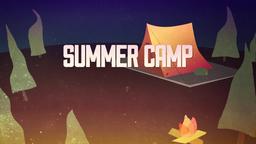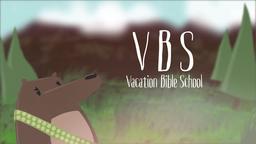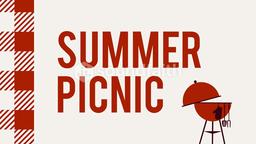 As Intervarsity Christian Fellowship students head back to school on more than 100 campuses, they are asking fellow students about their bucket list to delve into other's deeper motivations. When the topic turns to conversations about spiritual topics, interested students can be invited to learn more about purpose and meaning in life through small group Bible studies. A study released a decade ago found that 75 per cent of college students said they were looking for meaning and purpose in life, and they expected their college experience to help them in that search. Intervarsity's interim president Jim Lundgren said, "College students are the leaders of tomorrow. We hope that they will lead with the skills they gain in college, but also with a purpose that comes from discovering Christian values that aren't always taught on campus." —Jim L. Wilson and Jim Sandell
What's on your bucket list?, By Lindsay Steele,
https://www.mnnonline.org/news/whats-on-your-bucket-list/InterVarsity speaks with students about their 'bucket list," Accessed September 9, 2015.
1 Peter 1:24-25 (HCSB) For All flesh is like grass, and all its glory like a flower of the grass. The grass withers, and the flower falls, (25) but the word of the Lord endures forever. And this is the word that was preached as the gospel to you.