Illustration  •  

Submitted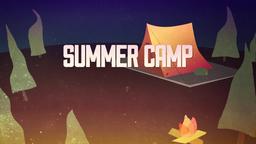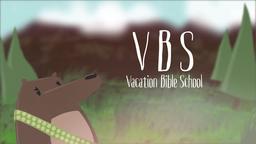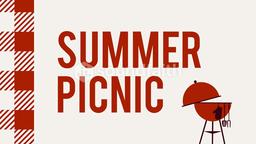 Pilot Ken McKenzie credits his faith and his military experience for getting himself and his wife out of a plane after it crash landed in the Everglades. McKenzie is an experienced pilot, who served in the Canadian Air Force. He says his training took over, but both he and his wife credit their faith as playing a big role in their safety. His wife said it reminded her of the passage in Isaiah that says God's angels will take care of the distress and fire that surrounds you. Though McKenzie suffered burns over eight percent of his body, he sees the Lord's plan in all that has happened. He added," When I look at all of what could have gone much worse than it did, I think we have a great deal of faith that there's a plan for our lives."—Jim L. Wilson and Jim Sandell.
Pilot who survived plane crash speaks about faith,
http://www.wsvn.com/story/29936218/pilot-who-survived-plane-crash-speaks-about-faith, Accessed September 11, 2015.
Isaiah 43:2 (HCSB) I will be with you when you pass through the waters, and ⌊when you pass⌋ through the rivers, they will not overwhelm you. You will not be scorched when you walk through the fire, and the flame will not burn you.