Illustration  •  

Submitted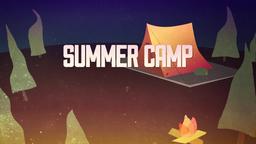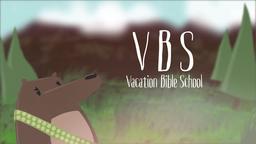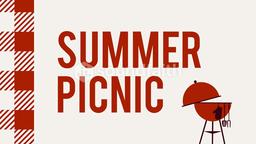 A California company is offering clients interested in space travel, the opportunity to rest in peace on the moon. For a fee of $12,000, Elysium Space will privately transport a person's cremated remains to the moon. They are currently taking orders, and the first batch of ashes will travel to the moon on a spacecraft in 2017. Thomas Civeit, founder of Elysiu, said their service is very unique because it brings space and funeral experts together. In a press release the company said, "Families now have the historic opportunity to commemorate their departed loved ones every night through the everlasting splendor, and soft illumination of the Earth's closest companion: the moon."—Jim L. Wilson and Jim Sandell.
Rest in peace on the moon for $12,000, http://www.komonews.com/news/offbeat/Rest-in-peace-on-the-moon-for-12000-326856661.html, September 13, 2015.
2 Corinthians 1:3-4 (HCSB) Praise the God and Father of our Lord Jesus Christ, the Father of mercies and the God of all comfort. (4) He comforts us in all our affliction, so that we may be able to comfort those who are in any kind of affliction, through the comfort we ourselves receive from God.