Illustration  •  

Submitted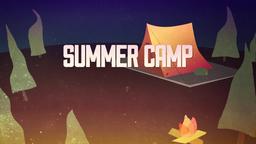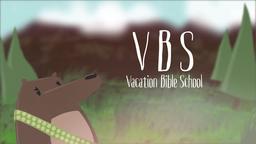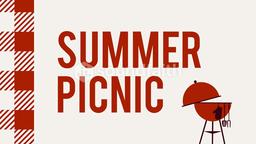 A painting worth more than a million dollars is now back on display in Taiwan after a 12-year-old-boy tripped and punched a hole in the canvass as he fell. The painting entitled "Flowers" by Paolo Propora is part of an exhibit of artwork that painted by or influenced by Leonardo da Vinci. Organizer David Sun said the boy was listening to a guide and not looking where he was going. He tripped and smashed a hole in the painting by accident. He said no charges would be filed because the boy and his family had expressed sincere regret. Sun added, "We had an Italian appraiser on hand and immediately contacted the collector. We decided to repair the painting immediately on site and its back on display already."—Jim L. Wilson and Jim Sandell.
Enough to make Mona Lisa smile: Taiwan boy falls through Italian masterpiece,
http://news.yahoo.com/enough-mona-lisa-smile-taiwan-boy-falls-italian-051631891.html, Accessed August 26, 2015.
Psalm 80:3 (HCSB) Restore us, God; look ⌊on us⌋ with favor, and we will be saved.